Maxhub, a leading global provider of interactive video-conferencing solutions, is delighted to announce its official launch in Africa through a strategic partnership with Proxynet Communications Limited, a renowned technology solutions provider in the region. This partnership aims to re-define meeting and learning experiences for businesses, educational institutions, and organizations across Africa.
Maxhub is known for its innovative range of interactive flat panels, audio systems, and meeting software designed to enhance productivity and efficiency in various settings. With this strategic partnership, Maxhub and Proxynet Communications Limited are poised to bring cutting-edge technology to the forefront of Africa's communication landscape, empowering businesses and institutions to connect, communicate, and interact seamlessly.
"We are thrilled to introduce Maxhub's state-of-the-art video-conferencing solutions to the African market in collaboration with Proxynet Communications Limited," said Mr. Darren Lin, Maxhub's CEO. "As Africa's leading technology partner, Proxynet's extensive network and expertise will enable us to reach a wider audience and empower businesses and educational institutions with the tools they need to thrive in the digital age."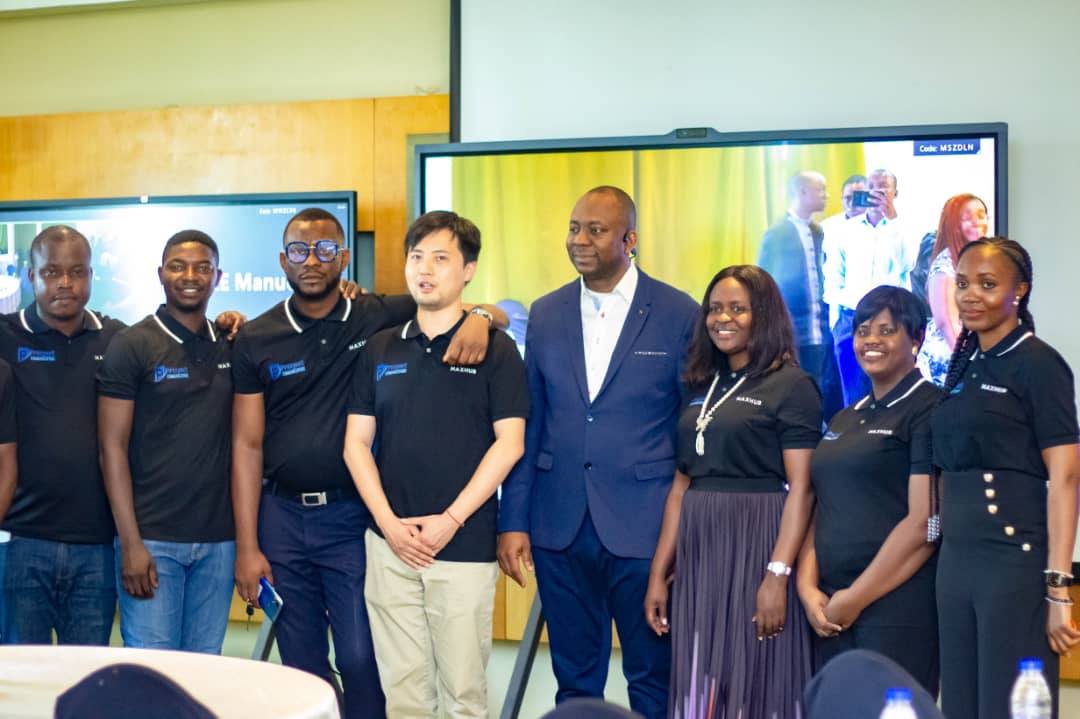 Proxynet Communications Limited is a leading ICT Company Headquartered in Lagos, Nigeria playing in the African market space with business presence in Nigeria, Ghana, CIV, Cameroun, Gambia, and South Africa. Proxynet Communications Limited has a proven track record of delivering top-notch technology solutions across Africa, catering to diverse sectors and industries. Their strong customer support, technical expertise, and commitment to innovation align perfectly with Maxhub's vision to transform the way people connect and interact.
"We are excited about the partnership with Maxhub because it aligns with our commitment to providing the most advanced technology solutions to our clients in Africa," Mr. Ifeanyi Edward Ozo-Onyali, CEO of Proxynet Communications Limited, said. "Maxhub's video-conferencing solutions are a perfect fit for businesses, educational institutions, and government agencies seeking to foster more engaging and interactive communication among their teams and stakeholders."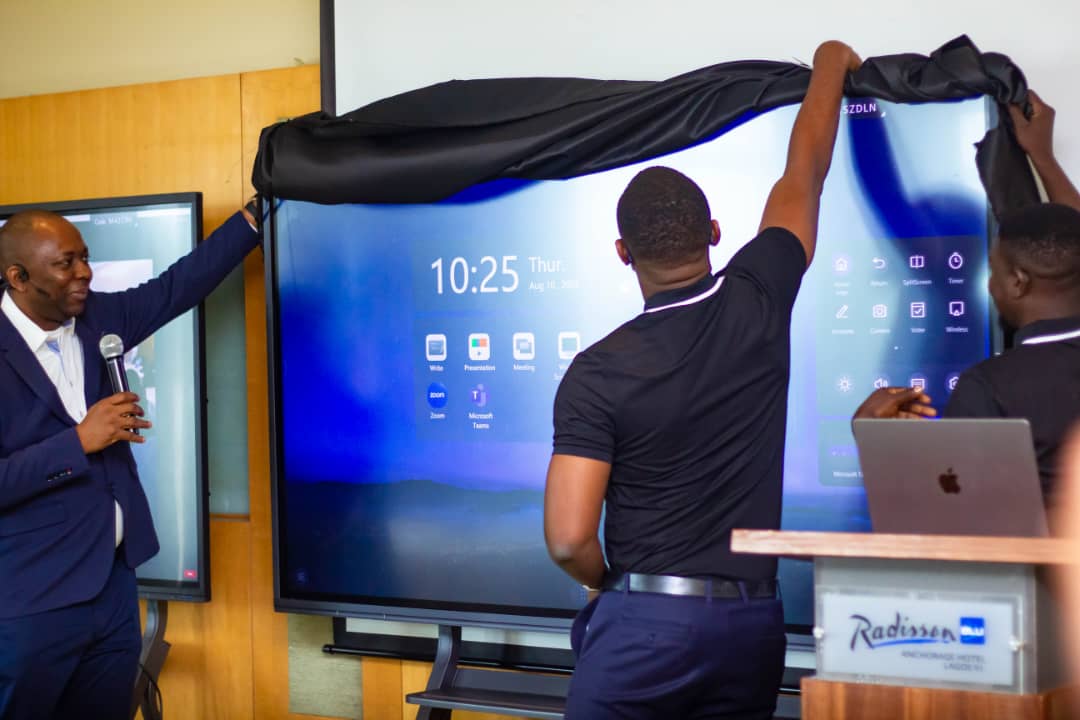 As part of the launch celebration, Maxhub and Proxynet Communications Limited will be hosting a series of events, webinars, and training sessions to introduce their video-conferencing solutions to Businesses, Educational Institutions, Government Organizations and Resellers across Africa. One of the events is the MAXHUB V6 LAUNCH EVENT coming up on Thursday, 10th August, 2023 at Radisson Blu Anchorage, Victoria Island, Lagos, Nigeria.